Let's have a look at what we have accomplished in March!
Our new solution, Data Studio, is ready to use!  With Data Studio, you can track some key metrics to see what happens when you integrate Virtual Try-On into your systems.
We were at the Personalized Beauty Summit, the destination for beauty technology innovation! We enjoyed introducing our virtual try-on technologies to the trend seekers and prominent members of the field.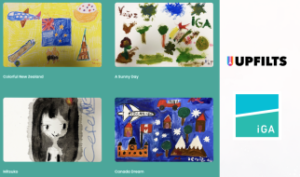 A meaningful project from Upfilts (PulpoAR) and IGA Istanbul Airport for World Autism Awareness Day. The #FromCanvastoPixels project, of which Upfilts is the technology provider using AR technology, was launched!
Our Co-founder and CRO, Rayan Godoi, gave a presentation at Walgreens Boots Alliance and No7 Beauty Company's Creative Festival! He shared PulpoAR's technology and vision with an interested audience.
Our makeup filters for Flormar are now live on Flormar Réunion's Instagram page and Flormar Saudi Arabia's Snapchat! Our technology is used all around the world!
Our Co-founder and CTO is on the stage again! Buğrahan Bayat gave a speech as an inspiring entrepreneur at the event at Istanbul Technical University.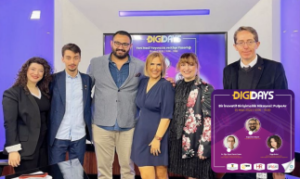 "An Innovative Startup Story: PulpoAR" Our Co-founder and CTO, Buğrahan Bayat, shared PulpoAR's story at Digidays 2022, digital marketing communications day organized by Istanbul Ticaret University.